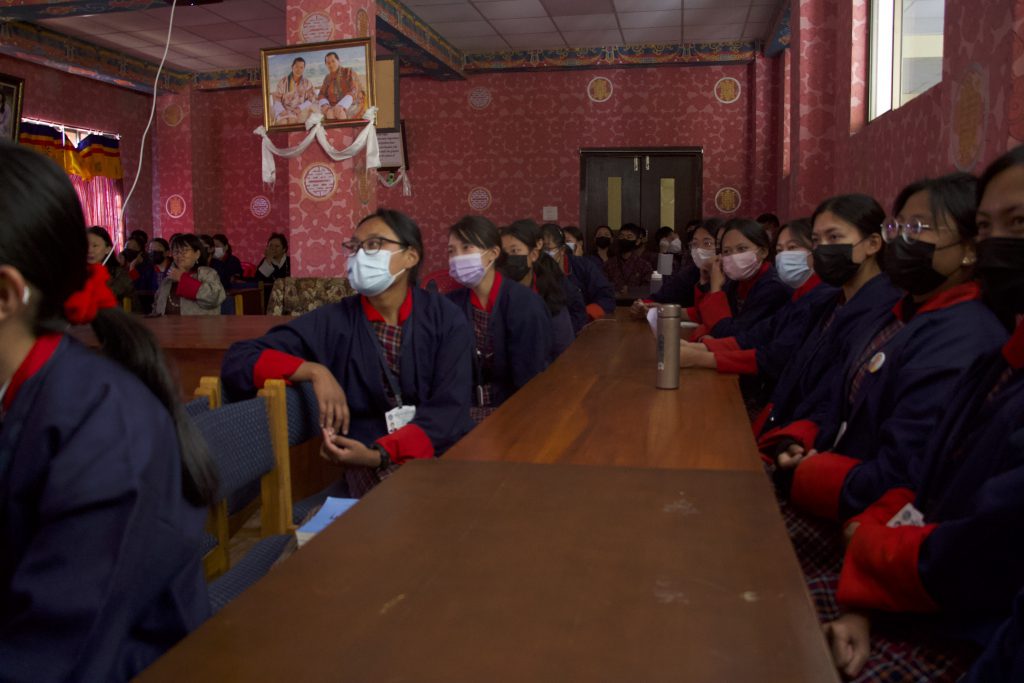 Students and faculty from Motithang Higher Secondary School (MHSS) gathered together in the month of November at MHSS to celebrate the closing of yet another successful series of multimedia classes at the Media Lab. This initiative was a result of the wonderful friendship and shared belief in making learning experiential between BCMD and Motithang Higher Secondary School.
The closing also provided the opportunity for the students to showcase their work, where groups and individuals shared their videos and photos to both the sections of 12 Arts enrolled in media studies (71 students) and the faculty of Motithang Higher Secondary School. Aum Siok Sian Pek-Dorji during the closing shared her insights on the importance of understanding media and using it as a tool to express oneself. Some students shared that the media lab classes sparked their interest in media, while others were empowered to use it as a medium to express themselves. Madam Jigme Choden said, "I am impressed with the creative work shared today, which displays your learnings from the sessions and I hope you all continue working with passion on building your capacity."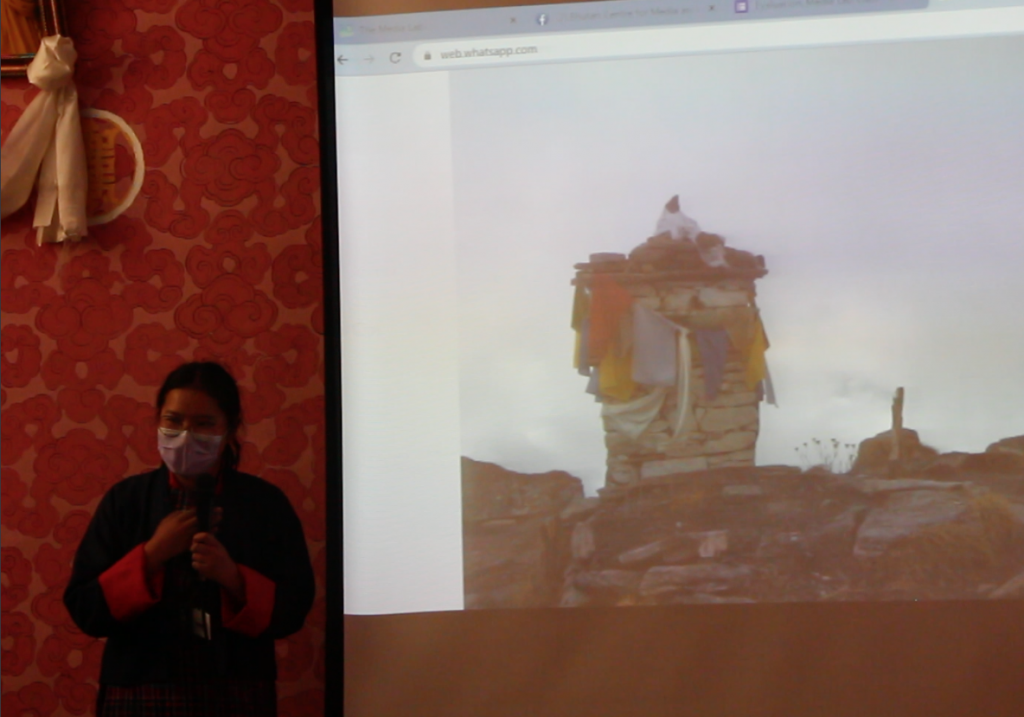 Media lab with its equipment and experienced instructors provides a nurturing environment for young media enthusiasts and inquisitive learners to use the space and equipment to learn media production aiming to cultivate their creative capacity to interact with the world.