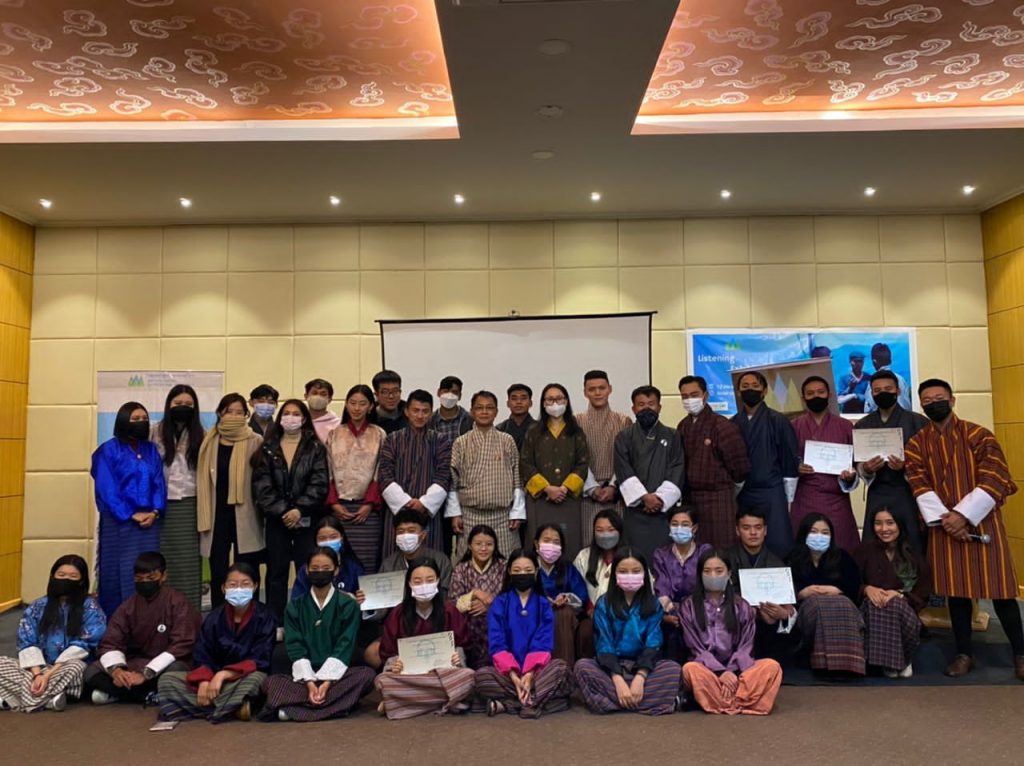 At the end of the five-day training, the participants presented their stories on four different themes: Mental health, Child sexual abuse, LGBTIQ and Entrepreneurship. As the child sexual abuse story was being presented at the listening exhibition on the final day, the Executive Director of Organization for Youth Empowerment (OYE) had this to say: "The stories were really moving and I am sure that like me, tears must have been rolling down the cheeks of some of the other listeners in the audience as well".
The other podcasts delved into the relationship component of mental health, the positive stories of LBGTIQ individuals and an entrepreneur's journey as a means to tackle unemployment. The closing exhibition was attended by 40 people from CSO, educators, youths, media houses and high schools. In addition to the participants presenting their work, the exhibition also offers the opportunity to take the conversation beyond the podcasts to a community of learners who engage with each other and deepen their understanding of the social issues presented.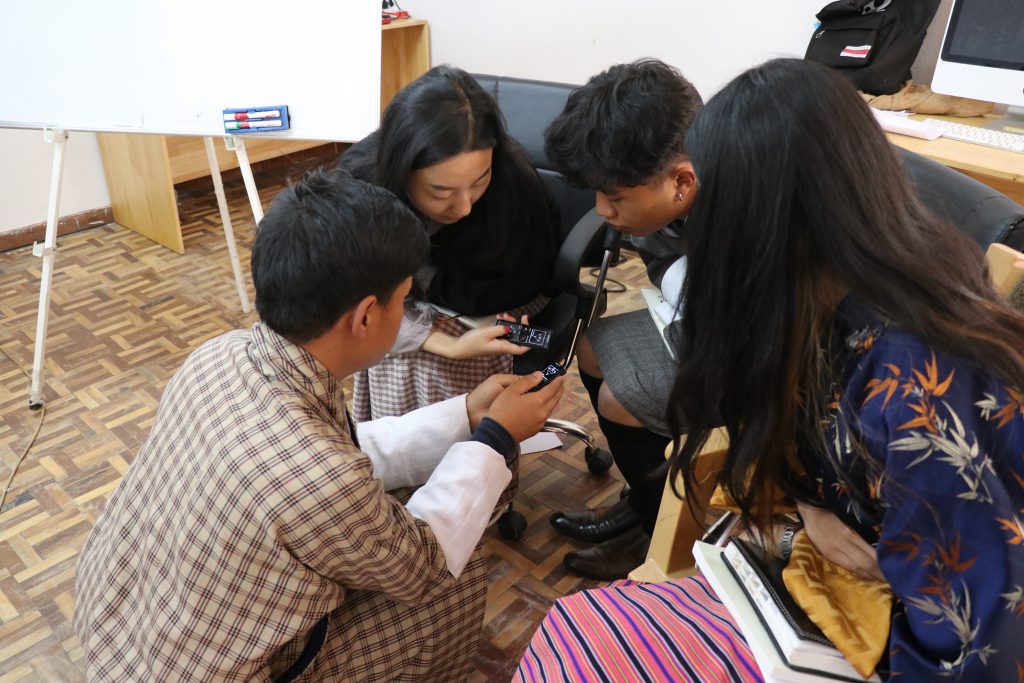 The 17 participants who took part in this training were trained on the basics of audio recording and editing, storytelling, investigating social issues and ultimately, combining all elements to produce their final products.
We thank CISU for supporting this training and our Media Lab.